IT Director
Anthony Albano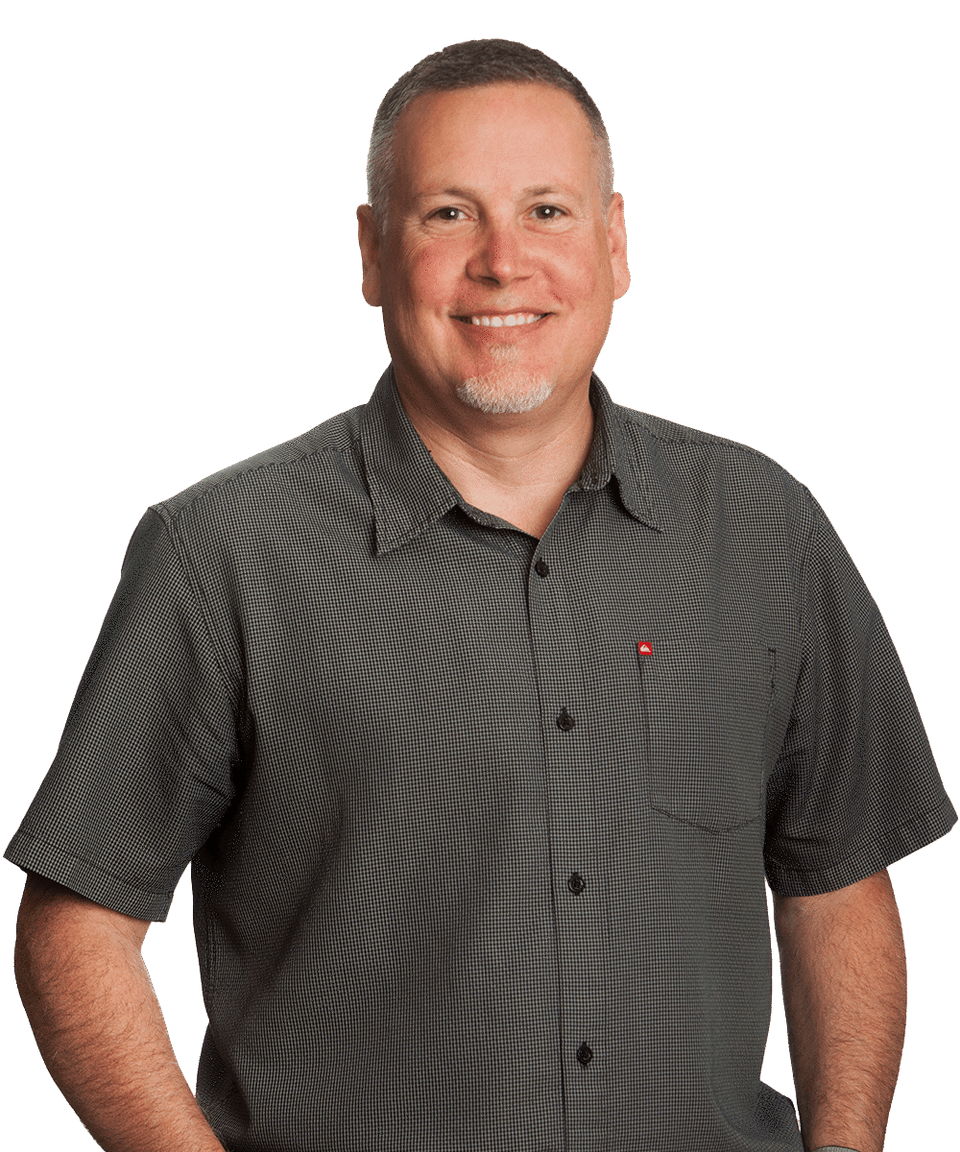 Technology is an integral part of BNB's company culture and it is exciting to be part of a forward-thinking company that understands the value of new technologies.
Primary Location
Seattle
Hobbies
Anthony spends his free time unwinding on off-road trails and rock crawling.
Social Channels
Anthony has been passionate about IT and technology for as long as he can remember. Though he worked with BNB as a consultant starting in 2002, he has been on staff since 2007. Anthony has over 20 years of construction industry IT experience and thoroughly enjoys watching the advancements technology has brought to the industry.