Project Executive
Alessandra Lapadula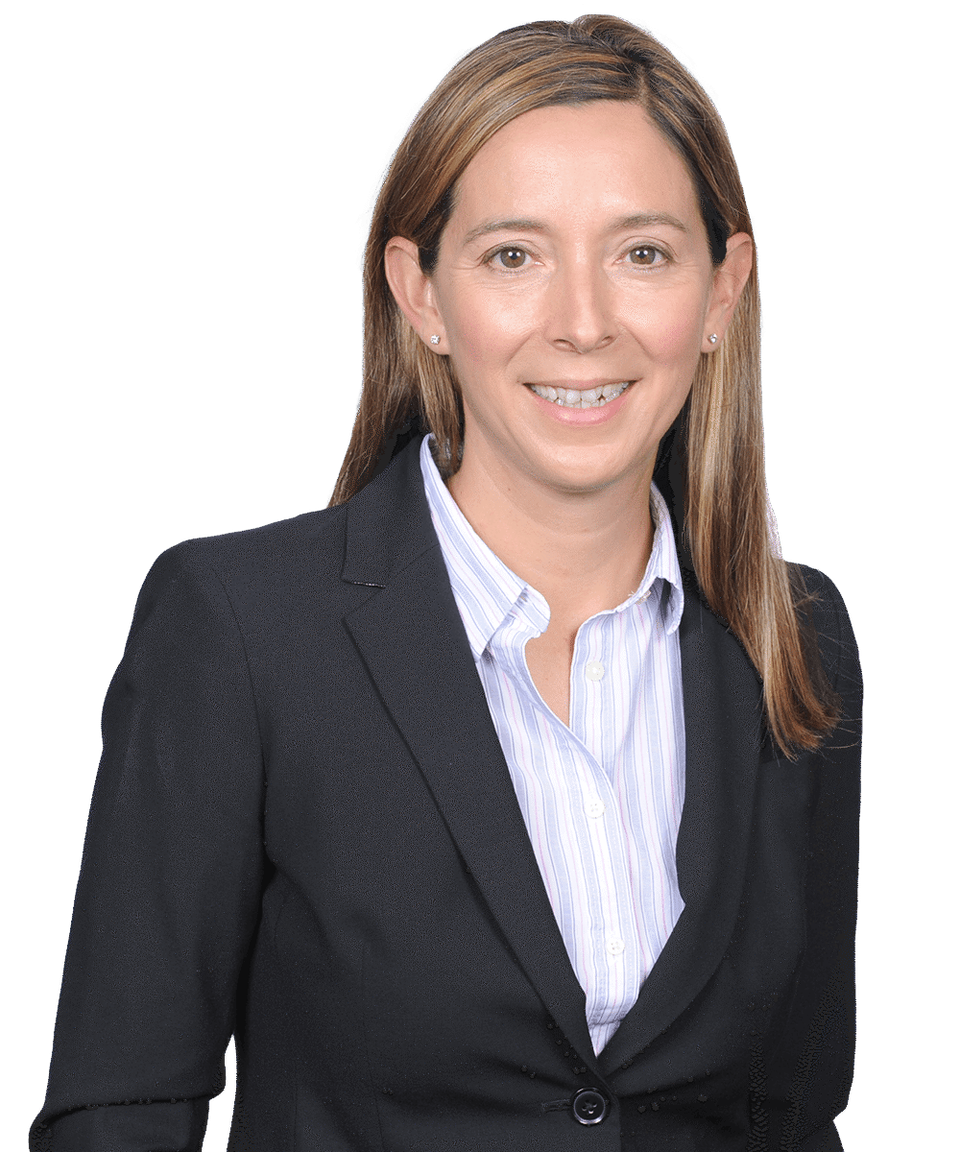 When you work in the construction industry you see evidence of your job every day, from the site you worked on last week, to the project you're hoping to get next month. You're out there creating something every single day for your client, and that's what I love about what we do.
Affiliations
LEED AP
Primary Location
San Diego
Hobbies
Alessandra enjoys traveling, hiking with her whole family (including her dogs), and watching and managing her kid's sports.
Social Channels
Alessandra has been with BNBuilders since 2016 and is based in our San Diego office. She grew up in Northern California and received her Bachelors of Science in Civil Engineering from Cal Poly San Luis Obispo and a Masters of Science in Civil Engineering from San Jose State University. Alessandra spent the bulk of her career in the Bay Area before relocating to Southern California. Much of her career has been focused on large-scale projects for higher education and life science clients.