Project Executive
Joe Bernard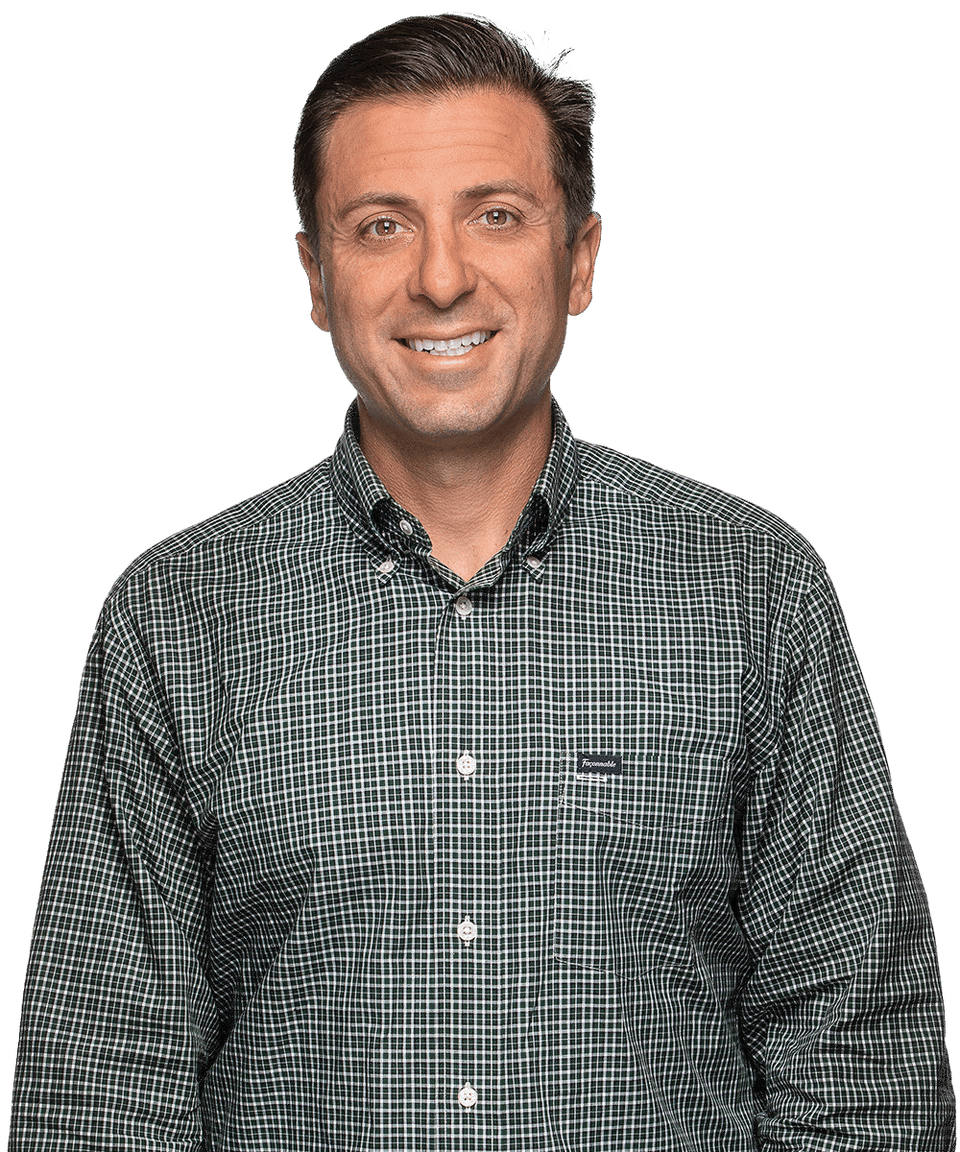 Here at BNBuilders, we strive to ensure a project is set up so that every project stakeholder has a positive end result, allowing us to continue to build quality relationships with everyone we work with.
Affiliations
DBIA
Primary Location
San Francisco
Hobbies
Joe enjoys spending time with his family and riding motocross and mountain bikes.
Social Channels
Joe Bernard began his career in the construction industry after earning his Construction Management degree from St. Mary's College. Since then, he has become a tenacious construction leader with a focus on large-scale facilities throughout California, specializing in healthcare and commercial office space. He takes pride in building a team and helping facilitate the coordination of knowledge critical to a project's ultimate success.